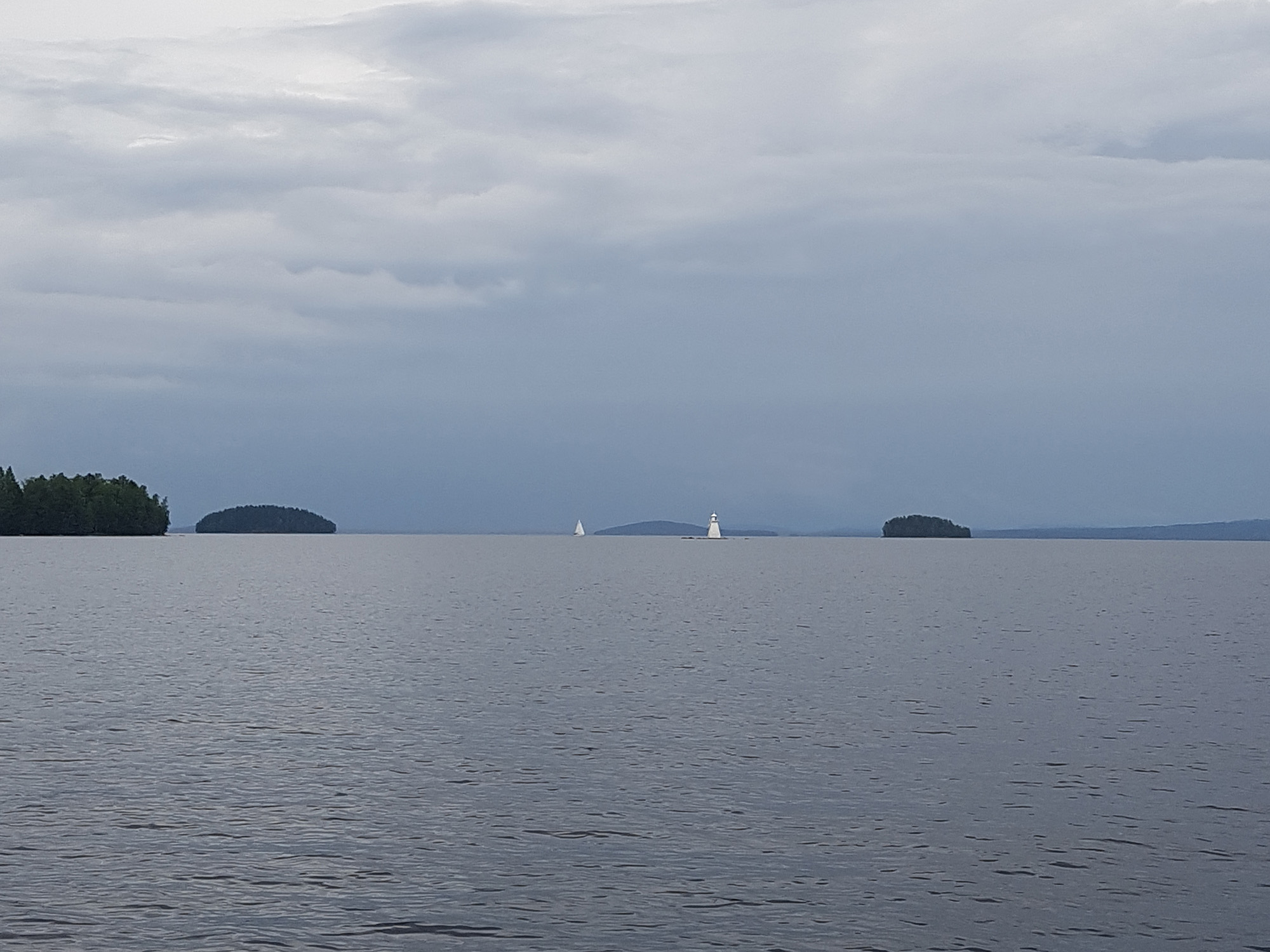 Application process
The preparation of the Päijänne Biosphere Reserve application started in autumn 2021, coordinated by the Lake Päijänne Biosphere Candidacy project ("Päijänne Biosfääriksi" in finnish). The original aim was to submit the application to Unesco already in September 2022. At the request of the Ministry of the Environment, acting as the national approver of the application process, it has now been decided to extend the preparation of the application by one year. The new target is to submit the application in autumn 2023.
The application process will bring together a wide range of information on the Päijänne area and its natural conditions, history, culture, economic activities, actors and various activities promoting sustainable development. This information has been gathered through both networks of experts and open workshops. Previous studies and plans on the subject have also been used in the preparation of the application.
As the application process progresses, the focus will gradually shift towards the launch of biosphere activities. The thematic priorities of the planned activities are sustainable use of natural resources, sustainable tourism and sustainable housing, leisure and culture. Science-based approach and sustainability education will be the overarching themes for all biosphere activities. All actors in the area who are interested in promoting sustainable development in the Päijänne region are welcome to contribute ideas and implement activities.